Winnebago Valley Hideaway ~ 7474 County Rd 5 ~ Eitzen, MN 55931 ~ 507-542-4245
Trails, Wildlife and Scenery Galore
Activities and Scenery Gallery
ATV Trails
Winnebago Valley Hideaway is situated on over 1000 acres and has over 25 miles of established trails on site. The 25 miles of onsite trails include roads shared with Horseback riding trails. State trails add another 1000 miles for Hiking or Snowmobiling. Please review trail guidelines before using any of the trails not under the direct control of Winnebago Valley Hideaway.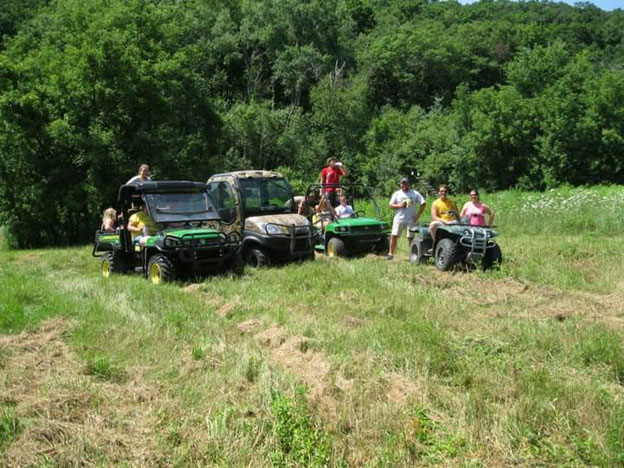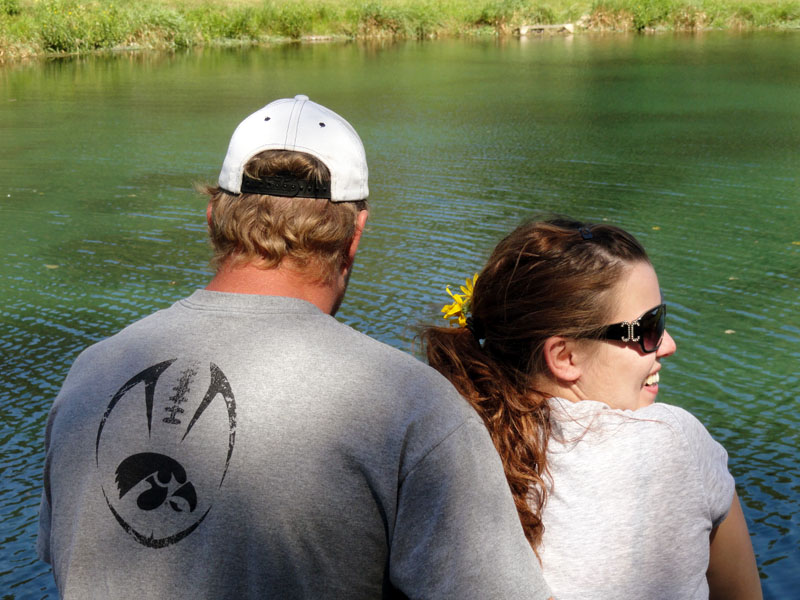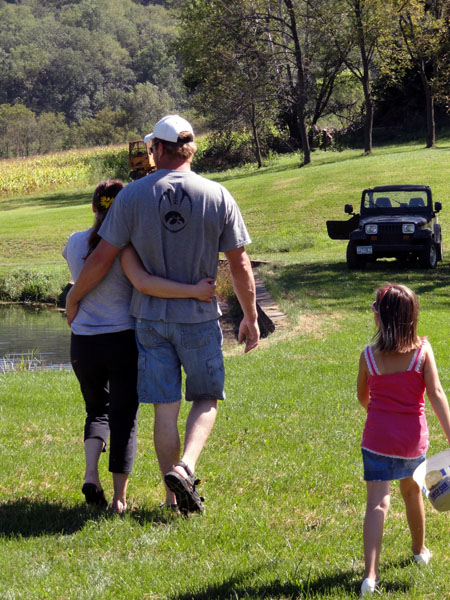 Hiking/Biking
The onsite trails are great for hiking and hiking only trails are nearby. Reno trails (hiking only) are 20 minutes away and Beaver Valley State Park is 23 minutes in the other direction where hiking and fishing can be enjoyed. Great River Bluffs State Park is a bit further away (60 minutes) just off the freeway near Nodine, MN. If you want a bit of history with your hike Effigy Mounds National park is just 40 scenic miles down the Great River Road.

If biking is what you love, you cannot beat the quiet country roads in the Winnebago Valley and The Root River Trail runs from Houston, MN to Harmony, Mn with spurs to Fountain and Preston, MN. Hard surfaced its entire length, the Root River trail is one of Minnesota's premier recreational trails.....Hike, Bike, Skate and Ski. Trail Informationl LInk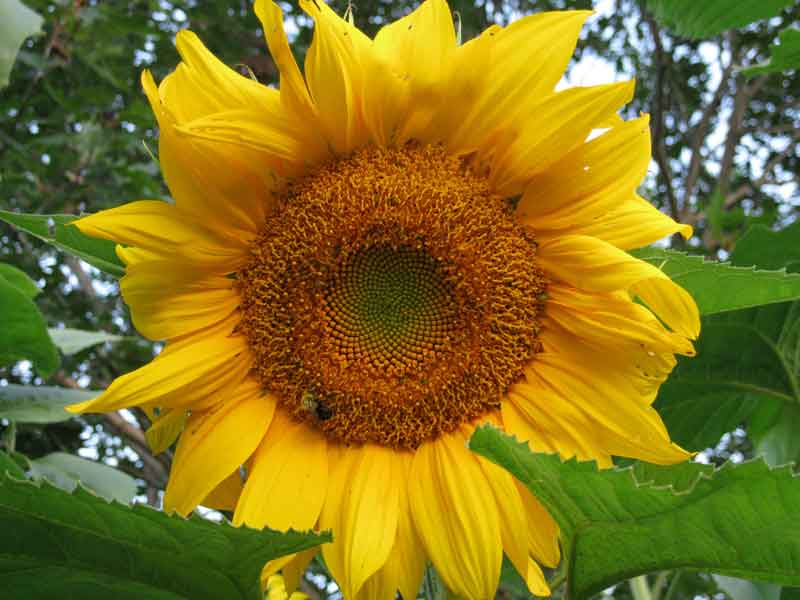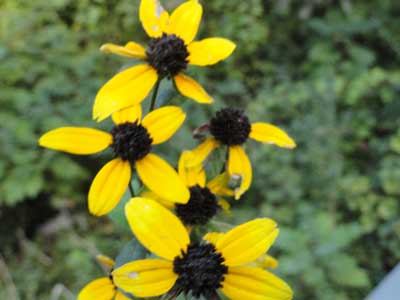 Horseback Riding
Winnebago Valley Hideaway is a fully equiped Horseback riding destination. 25 miles of on property trails are available and a complete stable is on site. There are camper hook ups available for your use as well.