Winnebago Valley Hideaway ~ 7474 County Rd 5 ~ Eitzen, MN 55931 ~ 507-542-4245
Water
It is not our intent to cover all of he water activities in and near Winnebago Creek Hideaway here but to highlight what might be the most obvious choices. For the trout fisherman there are litterly hundreds of mile of pristine trout streams within minutes of Winnebago Valley Hideaway lodging choices. One only needs to do a YouTube search for trout streams in Southeast, MN to start
Winnebago Creek

5 miles of Winnebago creek run through the private property of Winnebago Valley Hideaway. Avid fishermen themselves, the Burg family has been managing their 5 miles of Winnebago creek with improvements to the habitat. Fish Cribs have been placed in stratigic spots and because of limited livestock access and grassy pastures along the banks, the water clarity is pristine. 5 miles of private property stream banks keeps fishing pressure down and in some locations nearly un-used.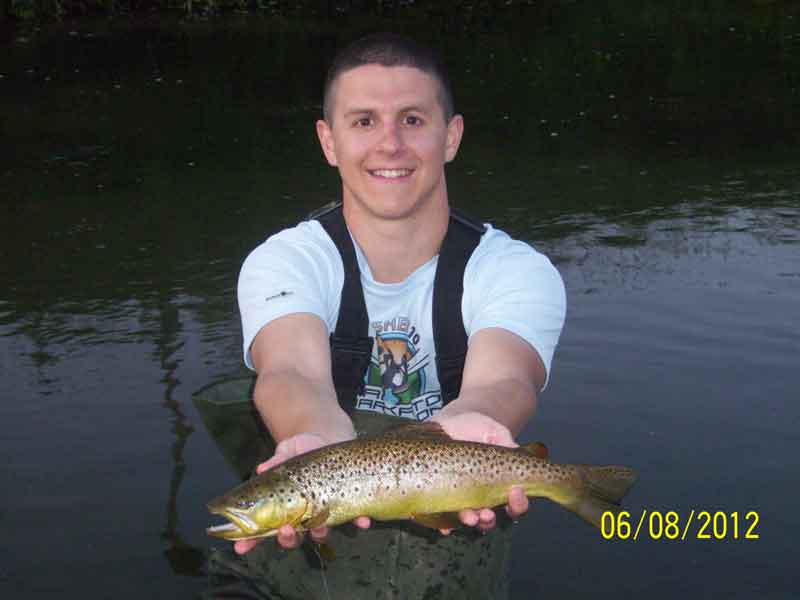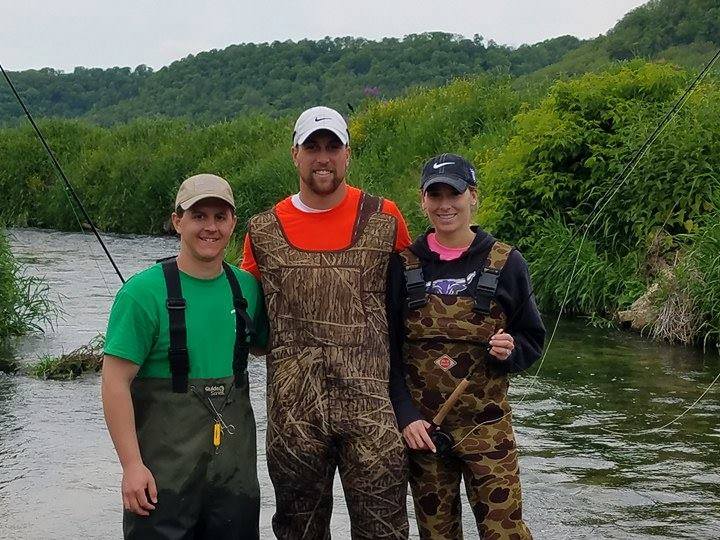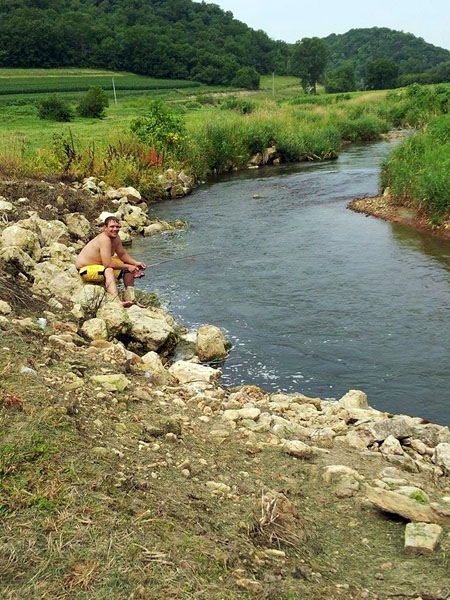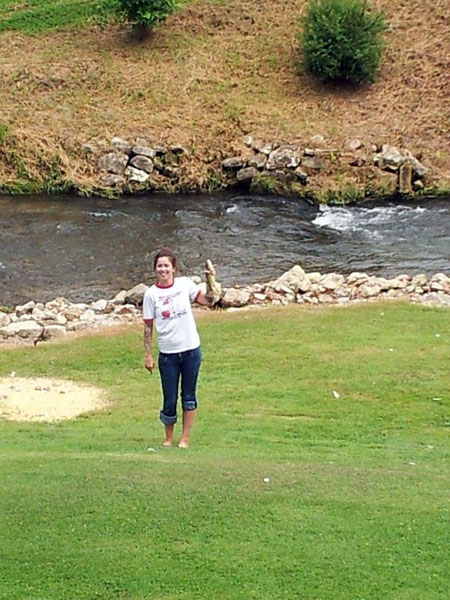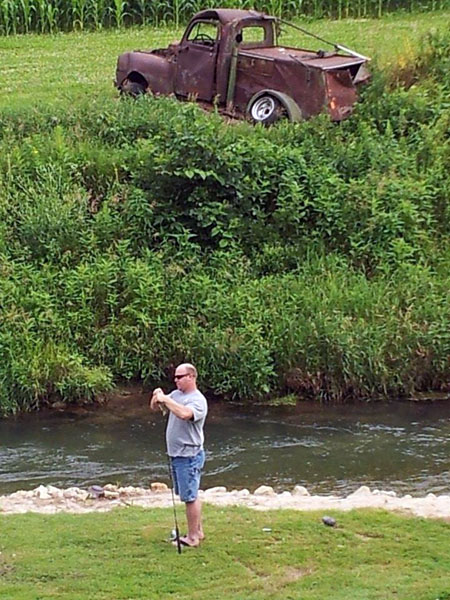 Mississippi River

This Mighty Mississippi is known to some as a playground for boating and for others as a Fishing mecca.

Pool 9 is just 30 black topped minutes away at Lawrence Lake. Lawrence Lake has a public launch, bait store and fuel pumps. For your end of day or noon break you can enjoy the Tiki Bar and Food Barge. Store and Fuel Pump hours are 8am to 8pm 7 days a week during open water seasons.

Pool 8 and it's fantastic fishery can be accessed via Minnesota Slew near New Albin and at Lansing, Iowa. Pool 8 Boat ramps and facilities are less than 30 minutes away from Winnebago Valley Hideaway. Again, all roads are hard surface roads.
Kayaking, Tubing and Canoeing

If Kayaking, canoeing and tubing are more your speed. The Root river has access points at Hokah and Houston, Lanesboro, Peterson and Rushford, MN. Rentals are available in Peterson, MN and in Lanesboro. For more information do a Google Search for Tubing or Canoeing in any one of these cities.


State Parks

One cannot forget to mention Beaver Creek Valley State Park where you can enjoy many outdoor activities. Beaver creek is spring fed and crystal clear. Many years ago brown trout were introduced to the stream and the Browns began breeding on their own.